---
Resource navigation
Designated stroke care centres with clot removal facility
Following hospitals in Ontario own designated stroke centres that can perform clot removal (thrombectomy) if indicated. Those are;
Windsor Regional Hospital,
London Health Sciences,
Hamilton Health Sciences,
Trillium Health Partners, Mississauga Hospital,
Toronto General Hospital,
St. Michael's Hospital,
Sunnybrook Hospital,
Kingston Health Sciences,
Ottawa Hospital,
Thunder Bay Health Sciences,
Here is the link for a more detailed map.
The above map was created in R with the help of the "leaflet" and "sp" packages. The data was extracted from CorHealth (2018); Here is the link: https://www.lhsc.on.ca/media/2898/download.
---
Designated stroke centres in Toronto
You can find designated stroke centres in Toronto through this Google map by clicking this link.
St. Micheal's Hospital,
Sunnybrook Health Sciences,
University Health Network
These three places give tpa and perform emergency surgery ( endovascular thrombectomy) for suitable patients; If you suspect a stroke, you must rush to one of these hospitals as soon as possible. (source: AG report, Dec. 2021)
---
Movement Recovery
Canada stroke best practices recommend using the weaker limb in activities of daily living.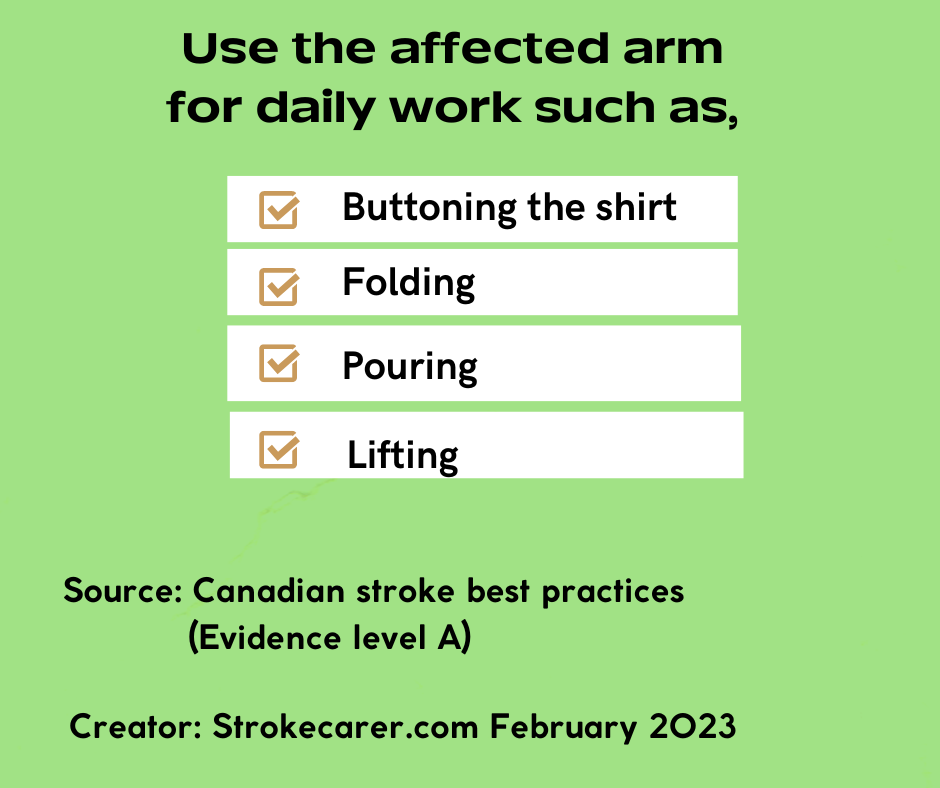 Do you want to learn more?
---
Free online tools
Following are free online tools to help regain movement after a stroke.
You can find some details about the above tools through the following link;
---
Bladder control
At least 40 out of 100 attend to an emergency room with a stroke with no bladder control. Of them, 25 stroke survivors may leave the hospital with urine incontinence.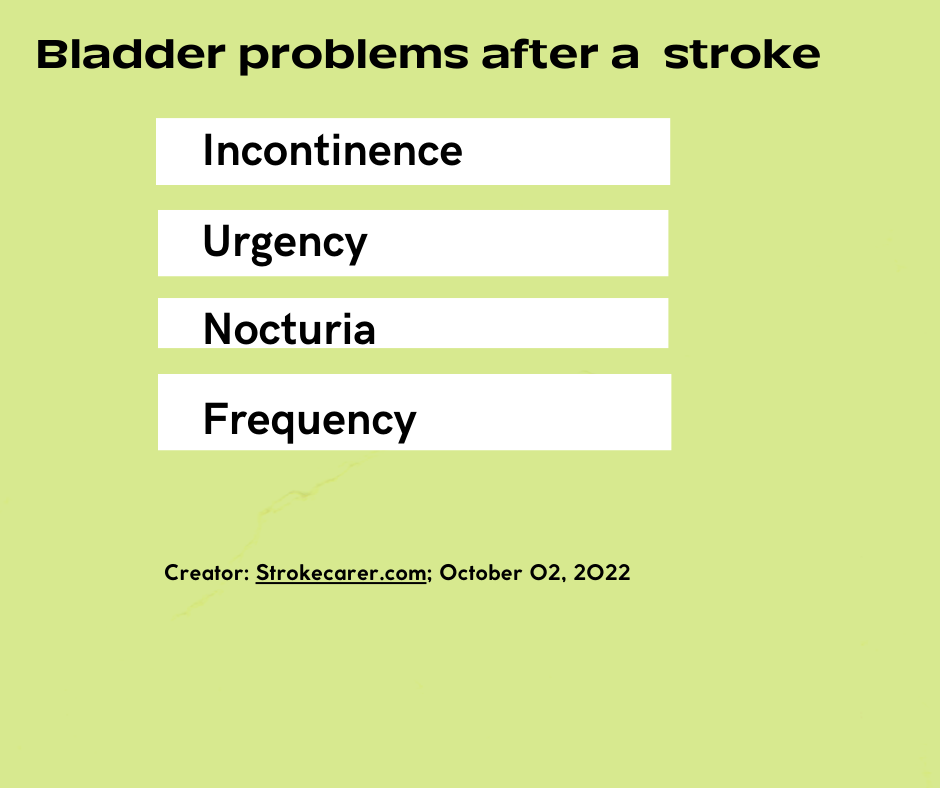 Find out,
---
Bedsores
Bedsores are preventable. Find out in this post how you can do that: prevent bed sores after a stroke. Similarly, Find out the detrimental effects of prolonged bed rest.
---
Types of strokes
There are two main stroke types: Ischemic stroke and Hemorrhagic stroke. In addition, one can get a "mini-stroke": a dire warning!
Find out what those are.
---