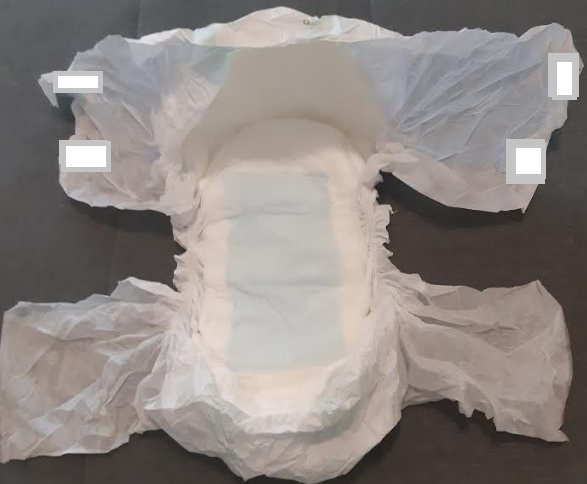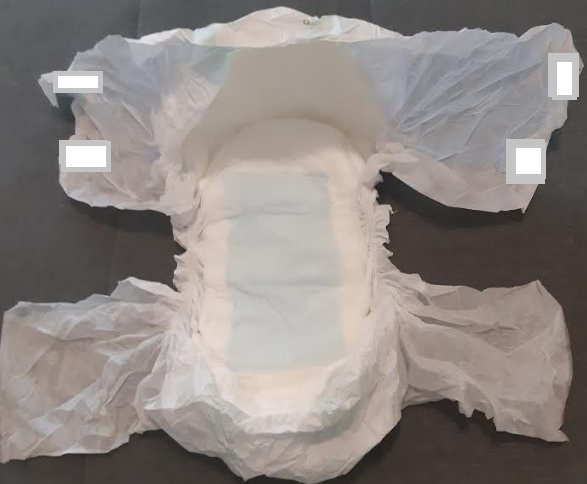 The body-worn absorbent products for incontinence contain urine and faeces. These include four types: Diapers, inserts, Pull-ups, and pouches. This post describes these products.
Diapers or briefs?
First of all, a word of caution: the word, "diaper" may carry a certain degree of stigma for an adult because it is a baby's thing; it seems that the adults prefer the word, "brief" to "diaper". However, even the government of Canada's website uses the term "adult diapers".
Inserts
The term "inserts" refers to a type of absorbent product that is placed inside the adult diaper. You can find more about these absorbent products in another post.
Who wears incontinent absorbent briefs?
Adult briefs contain "moderate to heavy" amounts of urine. This is what the book says. But determining the "moderate-heavy" incontinence is challenging. Experts agree that those who pass more than 100 ml of urine within 24 hours are having "moderate-heavy incontinence". And, those who pass less than 100ml are experiencing a "light" degree of incontinence.
How do you decide that?
I will deal with that problem later. You need to be able to estimate the leaking volume because this is one of the criteria manufacturers adhere to when producing incontinence products.
First of all, I will describe here the main parts of a diaper or a brief.
Anatomy of adult absorbent diapers and briefs
A standard absorbent diaper consists of three layers: the inner layer, the middle pad, and the outer layer. The following is the basic structure of adult incontinent absorbent products.
The inner layer (top sheet) – the inner layer
The inner layer lies in direct contact with the user's skin; the fabric here is non-woven material to enable urine and other body fluids to permeate down into the middle absorbent pad.
The middle absorbent pad – the middle layer
The absorbent pad – the most important section – consists of super absorbent polymer – of course, a synthetic type – which can absorb water as much as 20 times more than its weight. Some products contain fluff pulp too.
The outer layer (back sheet) – the outer layer
Unlike the inner layer, this one is made up of woven fabric designed not to allow trapped body fluids to seep through onto clothes or bed linen.
Elasticated wraps and self-adhesive tabs
Since a diaper is an adult version of a nappy, it holds itself with its elasticated wraps around the thighs and self-adhesive resealable tabs around the waist.
What are the adult diapers and briefs?
Broadly speaking, adult urine absorbent types exist in two forms: pull-ups and diapers with tabs (tape-attachment diapers). Most of these products are disposable; few varieties exist as reusable too.
Briefs (Pull-ups)
Briefs are also called "pull-ups" which are like shorts – you can call them a type of underwear too – into which absorbent materials are built into it. Those are ideal for those who are not bed-bound it does not hinder walking and other body movements. However, sometimes those who cannot sit or stand, wear this type too.
Pull-ups come in various sizes: small or medium, large or extra-large, and XXX large. The government of Canada's website publishes item numbers and prices per size for provinces and territories.
Diaper with tabs
This type is ideal for bed-bound clients. It also comes in different sizes like pull-ups. The advantage of this type is that we can adjust the tab to make it snug fit properly. Companies sold these under the term "adult briefs (tape-on)". According to the Cochrane research database, this type is the most cost-effective one for men with moderate-heavy urine incontinence.
Further reading